M1
Are You Attracting Enough Of The Right Customers?
Do you want to create products, services or marketing that sells?

The first step to creating the impact you want is to understand your ideal customer. Your success depends on your ability to create products, services and stories your customers want to buy, and buy into. The Story Strategy Course will show you how to gather customer insights and use them to attract more of the customers you want. Learn More Buy Now
M2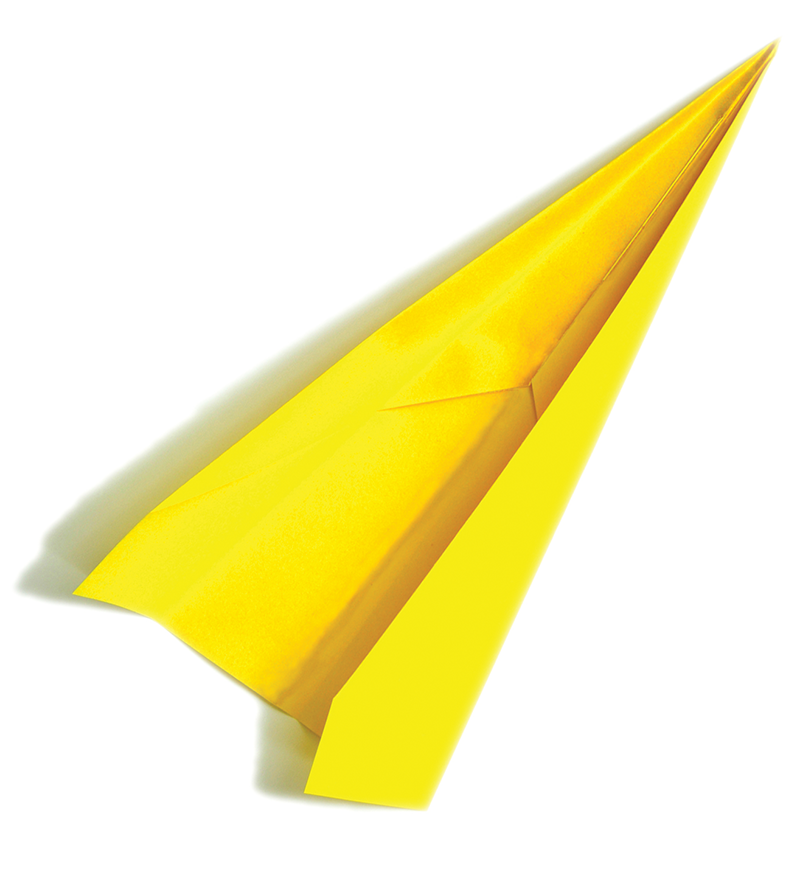 Whoever gets closest to their customer wins
Are you finding it hard to pinpoint your ideal customer? You will create marketing messages that resonate when you have a clear understanding of the people you want to serve. You can make customer insights the foundation of your winning sales, marketing and service strategy.
This four-module Story Strategy Course will give you the tools to grow your business by understanding what your customers want.
M3
A Practical Program That Shows You
How To Differentiate Your Brand And Grow Your Business
The Story Strategy Course is designed to help you apply your learning so that you can implement valuable changes in your business from day one. Change how you see your customers and the potential for growth in your business. Use what you learn to build the brand you always wanted. This course helps you to do the work that gets you closer to your customers and powers your success.
Is This Course For You?
Hundreds of people from entrepreneurs who are just starting out on their journey, to business to leaders of Fortune 100 brands have benefitted from taking the Story Strategy Course. We've trained, designers, financial planners, app developers, brand managers, CEOs, artists, startup founders, counsellors to develop the customer insights that made them better marketers.
How The Course Works
The Story Strategy Course is broken down into four modules. Each module walks you through a section of The Story Strategy Blueprint, a process designed to help you to see your products and services, your customer and your business in a whole new light.
Module #1
We focus on your customer: understanding her worldview, diving deeper into her life and habits, using new tools and exercises to unpack her story. The closer you can come to understanding your customer's worldview, the more likely you are to fulfil her needs and satisfy her unexpressed desires.
Module #2
We take what you know about your customer and translate that knowledge into insights by analysing the information you learned in module one. These valuable insights can become a powerful foundation for developing both your products and your marketing.
Module #3
We shift our focus to your product or service, drilling down into the value you create. You'll be surprised to see how much your perspective changes with your newfound understanding of your customer.
Module #4
We target the customer experience. I'll walk you through assignments and activities to help you understand what your customers experience when they encounter your brand and why that matters.
By the end of the course, you will have the insight you need to create, differentiate and market your products and services in ways that truly resonate with the people you want to serve and impact.
The Course Breakdown
16 Course Units
Each of the course units takes you step-by-step through the Story Strategy Blueprint. You get video introductions and written instruction, read informative case studies and listen to audio interviews with business owners and industry experts. Practical assignments help you implement what you learn.
PRACTICAL LEARNING
Focus your learning on key aspects of your business and use the exercises and tools I've designed to help you improve your thinking, generate fresh ideas and gain valuable insights that you can implement in your business right away.
Expert Interviews
Listen to original interviews with experts and business leaders like Seth Godin and Chip Conley of Airbnb, that reinforce and support your learning. The lessons and insights these business experts and entrepreneurs share with you are invaluable.
M4
The Story Strategy Blueprint
Every successful business uncovers unmet needs by understanding the customer's story. Then, and only then, do they create products and services, outstanding customer experiences and a winning marketing strategy. After years of working with leading brands, Bernadette Jiwa created the Story Strategy Blueprint to help people like you to leverage what the world's most successful brands already know and do. You'll learn how to use this tool to grow your business throughout the course.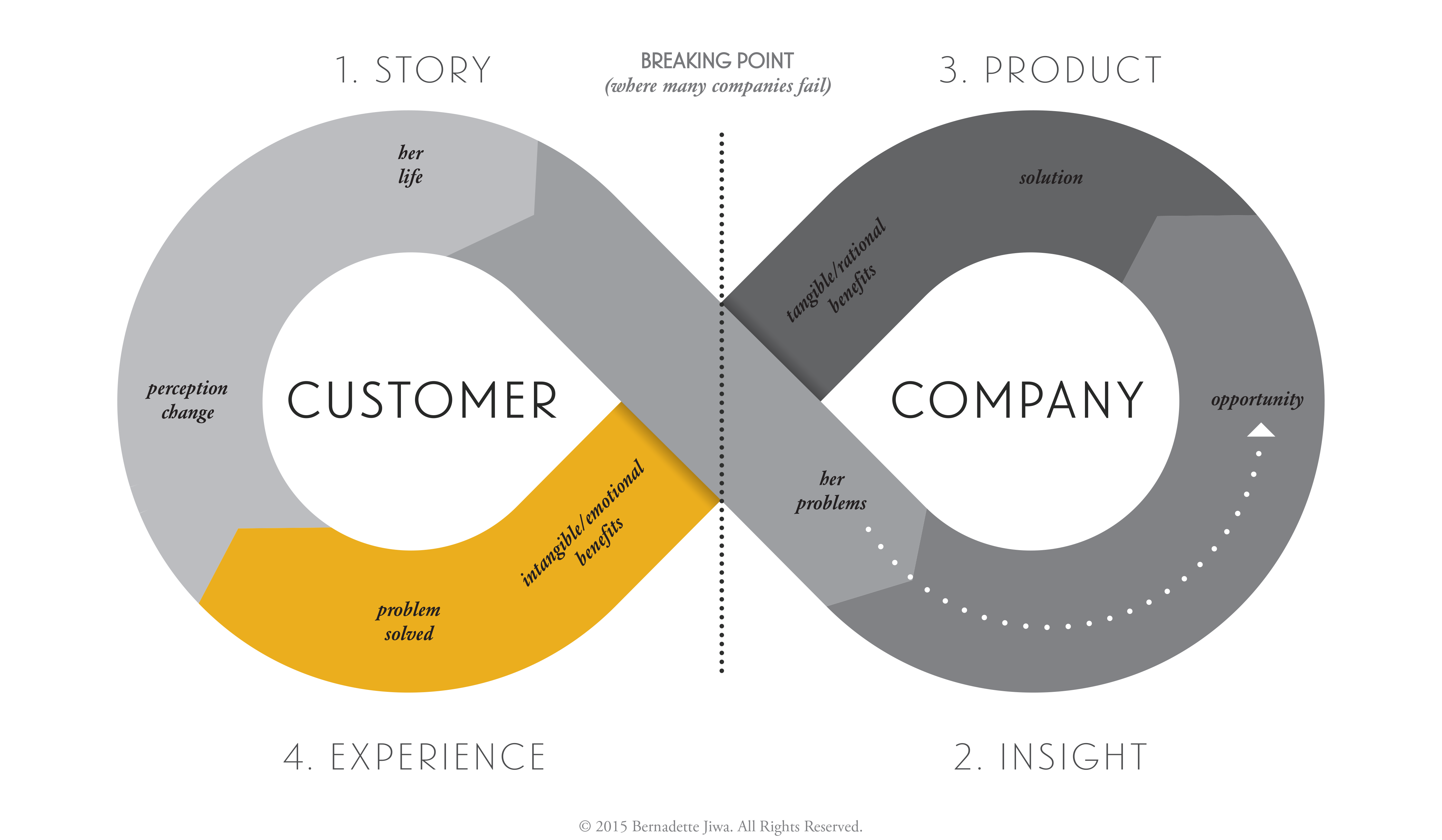 M45
What others are saying

"The Story Strategy Course truly changed my perspective. There is a lot of talk about consumer centric thinking but this course gives you a profound understanding of why it matters, and easy-to-use tools to implement it. The course allowed me to rework our marketing plans and challenge inside out thinking in our teams. It truly gives you a competitive advantage, allowing you to create brand plans that win hearts and minds. I can only highly recommended it"
Franz Drack
Brand Director, LEGO Germany

"Sensics makes virtual reality goggles. For over a decade, we've been designing, manufacturing and selling high-end, professional grade products to customers all over the world. We've been active with industrial customers, government/defense applications as well as academic researchers. Virtual reality became much more 'in vogue' over the last couple of years, and we felt that we needed to tell a better story of what we do. Having read Bernadette's books, I signed up for the Story Strategy Course.
Little did I know that coming out of the course we would not tell a better story, but rather a *different* story. Through a process of 'guided introspection' facilitated by the exercises, case studies and community interaction that is part of the course, we came to look at our business differently. We kept asking "how would this make the customer feel" and applying that question to every aspect of our business.
We thought we were selling products, goggles that people wear on their heads. We realized that we were actually selling expertise and that customers come to us because they perceive us as true experts. We decided to help more customers see this and engaged in a variety of steps towards promoting this expertise. These included a new insights page on our website that shares our knowledge, a new podcast series where I interview other industry leaders and a PR campaign highlighting this message across.
The results have been great. We won new deals with major consumer electronics vendors, brands that we would drool over in the past. Our sales have substantially increased, as well as our visibility in front of potential decision makers. It's easy to become complacent when you run a business for a long time. Bernadette's course helped us take a few new look at who we are and I am very pleased with the result."
Yuval Boger
CEO Sensics, USA

"The Story Strategy allows you to slow down and consider the why. Why do we do this work? Who is it for? How does it make them feel? Bernadette Jiwa knows how to draw these answers out of you, how to guide you to see why the work that you do matters. I completed the course, but I still revisit the course material when I need to get grounded in the story. Her questions always bring me back to the why."
Chelsea Shukov
CEO, Sugar Paper USA

"The business changing magic of The Story Strategy Course! I just completed Bernadette Jiwa's Story Strategy Course and to say it was business changing is NOT an exaggeration. I started the course with a vague idea for a new business and finished the course, 4 modules and 25+ exercises later, with a different, well-defined, customer-focused business idea. Bernadette's methodology makes you did deeper into what your customer needs and wants. It doesn't rely on the simple customer avatar like so many courses do. The Story Strategy Course takes knowing your customer to a whole new level. It's not passive learning either - it's roll up your sleeves and dig in learning. This focused work, plus Bernadette's targeted feedback, resulted in a very productive course experience for me. I highly recommend Bernadette and her course."
Cindy Ball
Founder, Dinner Fix, Canada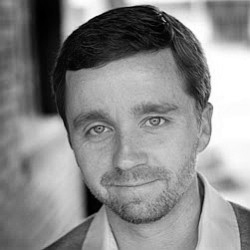 "Before the Story Strategy Course, I found myself constantly questioning whether or not I had defined a niche by focusing on serving clients who shared a similar worldview.
After the Story Strategy Course, I'm confident that not only have I carved out a niche, but I'm doing so in an authentic and meaningful way that focuses on my clients and helping move them towards their dreams. I considered the course an investment in myself and my practice and it's already paid for itself in spades. Thank you, Bernadette!"
Brian Plain
Lifestyle Financial Design, USA.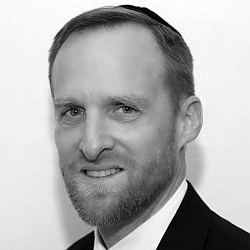 "I compete with brokers and banks who can afford to spend hundreds of dollars per customer acquisition. Based on the course, I refocused on customer needs. The course materials helped me fine tune and narrow in on a very narrow target market. Specifically, the course materials helped me to identify the retirement market as a perfect match for adapting my existing tools. The 'pivot' based on the course is to adapt my existing tools to the needs of this market. Thus avoiding a major programming investment.
Now I have a very narrow market to focus my marketing efforts on. Instead of a general shotgun approach, I will now have laser focus and be able to provide amazing tools for a narrow niche that will benefit tremendously from these tools."
David LeVine
Investment Strategist, Israel.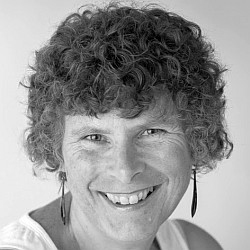 "The Story Strategy Course is an exciting and challenging journey of discovery. It's tough, as the exercises demand your full attention. Your reward? Valuable insights and practical ideas that move your customer to the heart of your business, as you create your own Story Strategy Blueprint.
Bernadette is your guide and her suggestions of companies to look at are always right on cue and relevant to give you more ideas and take you further in your thinking."
Ruth Dent
Artist, UK

"Before I did Bernadette's Story Strategy Course I did not understand the story my customer's wanted to hear. I was not addressing the immediate needs of my customer. The course provided useful tools to help me listen to what my customer wants and in particular how she feels.
After doing the course I realise my product offers more emotional benefits than rational ones. I have changed my communications to make my customers the hero of the story. The course has changed my personal and business outlook, and with Bernadette's mentoring I have realised that they are one in the same."
Robert Bihar
Founder, The Pocket Money Parent, Australia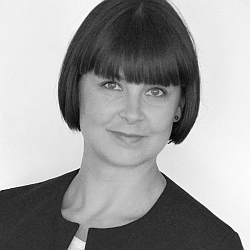 "As a customer experience specialist and marketing professional, I have been following Bernadette's blog for a while and enjoy greatly her way of thinking and perspective on branding and marketing. I was in the process of setting up my own company when I participated to the The Story Strategy Course.
The course helped (and made :)) me work on the company positioning and gave me fresh ideas of how to approach the marketing strategy. The tasks done throughout the course are very practical and inspiring.
Bernadette's experience shines through the content of the course. All in all, highly recommend the course to anyone who wants to have a fresh perspective on marketing, storytelling, product or service innovation and wants to improve customer focused thinking."
Dr Tiia M Mäkinen
Experience Consultant, Switzerland

"I was fortunate to recently work with Bernadette on a storytelling project. Her blog posts resonated with me greatly and I hoped she could help my team with storytelling tools and techniques. What I received was far more. Not only did I get useful tools to help tell stories throughout our process; but her philosophy helped me see the larger impact I could have within my company. Bernadette took the marketing and business "speak" we so often used and transformed it into my department's raison d'être. She helped open my eyes to the habitual thinking that was dragging us into the same feedback loop, and understand why we had difficulty finding new solutions. Her teachings, instruction and leadership helped me to see with new eyes....to put my feet in the consumer's shoes, and finally to create impact through storytelling. Lastly, Bernadette is a joy to work with - passionate, fun, and relatable."
Antonio Zea
Global Director, Football Footwear, Under Armour (Formerly Adidas)

"Storytelling is now central to a marketer's success; the best brands make you believe. And Bernadette is one of today's master teachers in effective brand storytelling and the importance of making a difference. She reminds us, convincingly, that it's about connection with the people we serve."
Chris Bruzzo
Chief Marketing Officer, Electronic Arts

"Bernadette is truly a special person. In a big world of noise and false bravado, her sharp mind and clarion, calm, voice offers uniquely insightful wisdom and direction. Our team was enormously benefited by her involvement in our project. She drew the light from within us that lit the way forward and set us on the path to achieve the end result we had dreamed of."
Michael Garvey
Senior Digital Designer, Zappos

"Working with Bernadette was a revelation. She helped us refine our vision and hone our message with warmth, grace and intelligence. Then she helped us see how best to weave that refined brand message through all of our communications platforms. Once you've got it, it seems so clear and almost obvious, but the process of getting there is not at all clear. Without Bernadette's help we might still be dancing around the neighborhood."
Kate O'Brien
CEO, Alima Pure Cosmetics
M5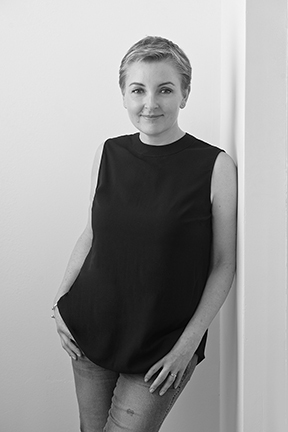 About The Course Creator
Bernadette Jiwa helps people and companies to find their superpower and tell stories that set them apart. Named by Smart Company as one of Australia's Top Business Thinkers in 2018, she is the author of eight best-selling books on story strategy, storytelling skills and marketing. Bernadette is also the founder of the Right Company business community.
She advises, consults and speaks with entrepreneurs and business leaders, from startups to Fortune 500 companies, who want to do work they're proud of and create the future they want to see. Her work takes her from Melbourne to New York (and everywhere in between).
Bernadette's popular, award-winning blog TheStoryofTelling.com has featured three times in Smart Company's Best Australian Business Blogs list, topping it in 2016.
Are You Ready To Attract More Of The Right Customers?
The Story Strategy Course will show you how.
You will have access to the course materials as soon as you join.
USD $250
for 12 months access